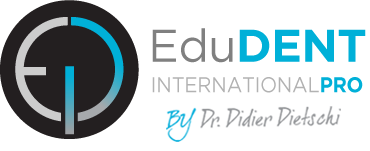 REGISTER FOR A COURSE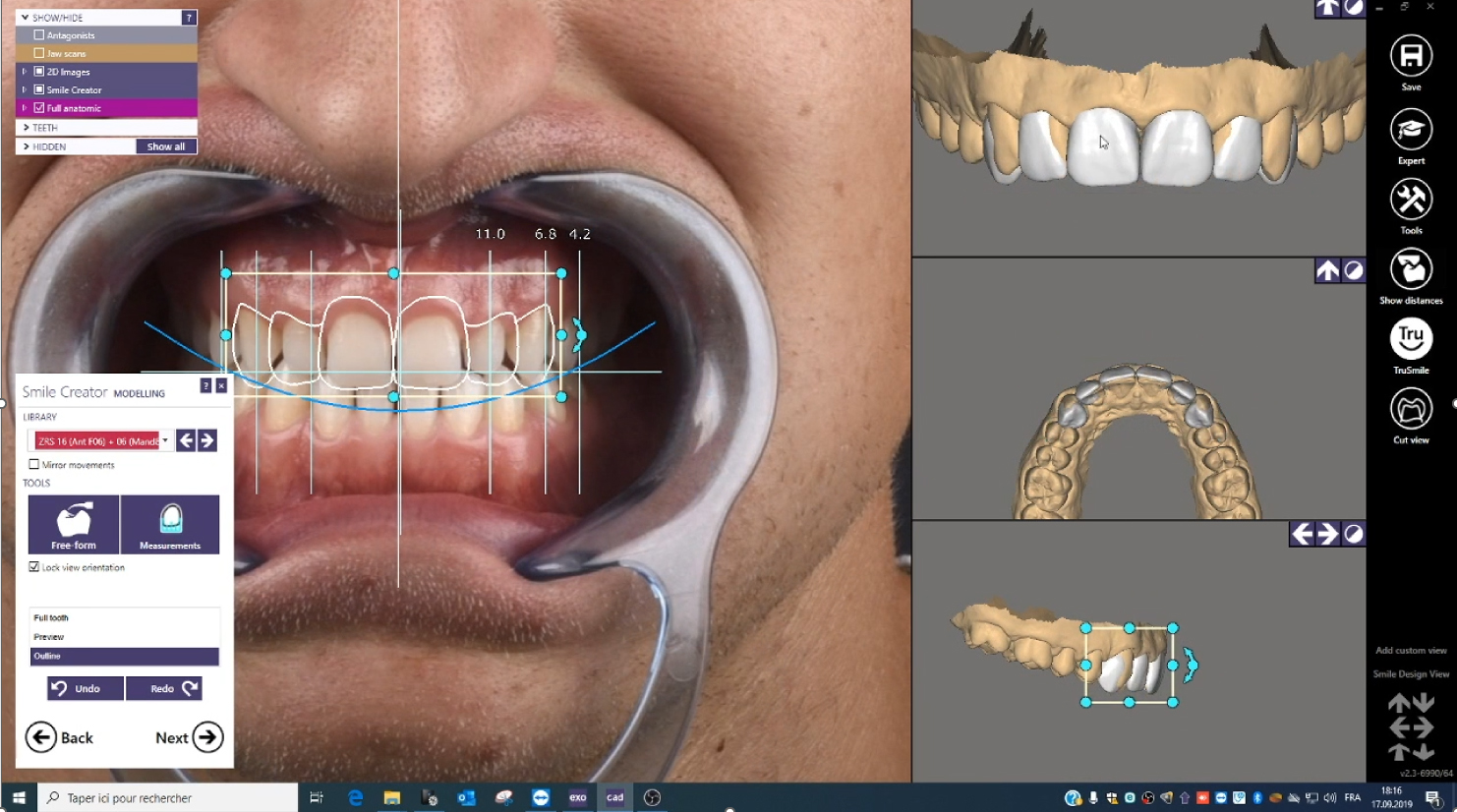 This program is dedicated to the use and application of modern diagnosis, treatment planning and restorative technologies in aesthetic dentistry. It will present selected 2D & 3D digital options and softwares facilitating communication with patient and treatment workflow. A special focus will be given to the specificity of tools to be used chairside and in the dental laboratory only. The overall course aims to rationalize our daily work following the "B-better, E-easier and F-faster" concept!
Bio-esthetic treatment planning
2D esthetic diagnosis templates and softwares for chair-side use
3D digital planning: understanding laboratory treatment planning capabilities
Intra-oral scanning and its indications & use in daily practice
Indications and properties of CAD-CAM materials & use in esthetic treatments
Portrait and intra-oral photography + equipment selection
Language:

English

Type:

Lecture & Workshop

Duration:

3 days

From:

Oct 26

to

Oct 28
€ 2950
DOWNLOAD
By Dr. Didier DIETSCHI & Dr. Carlo Massimo SARATTI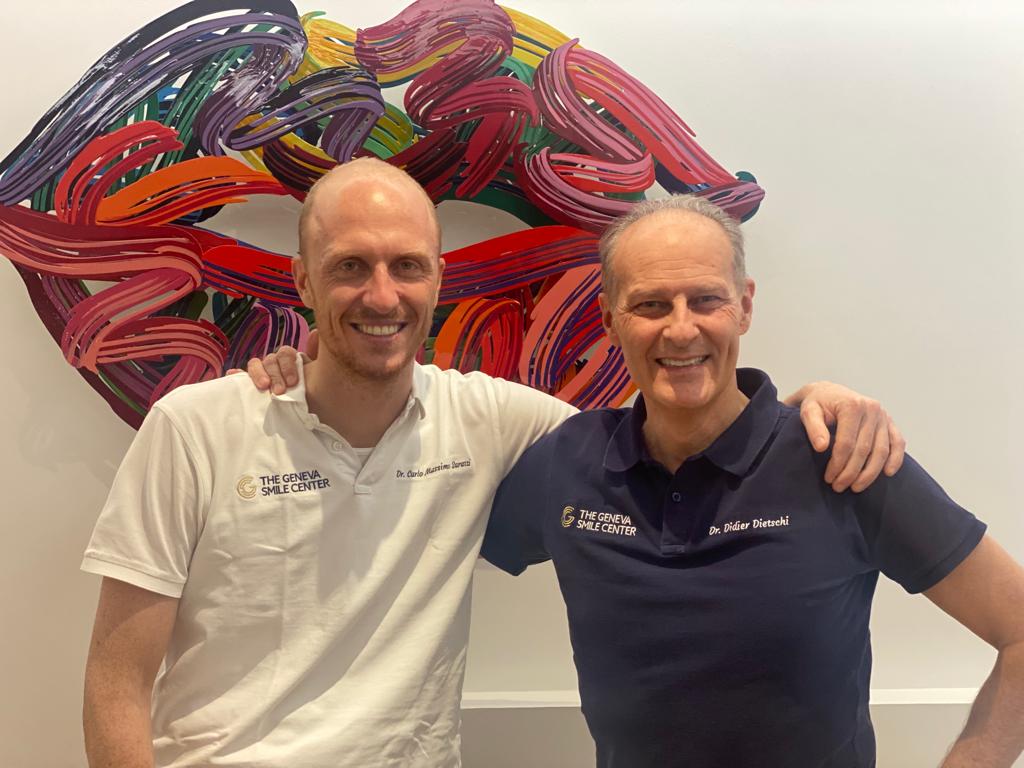 Course package
For each program, course package includes 2 coffee breaks per day, all lunches at a restaurant within walking distance to the center and one get together dinner. Participants receive course syllabus with references of all products used during the hands-on, plus reprint articles from Dr. Didier Dietschi related to the course topics, if applicable.