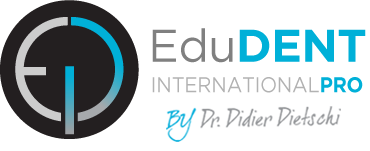 REGISTER FOR A COURSE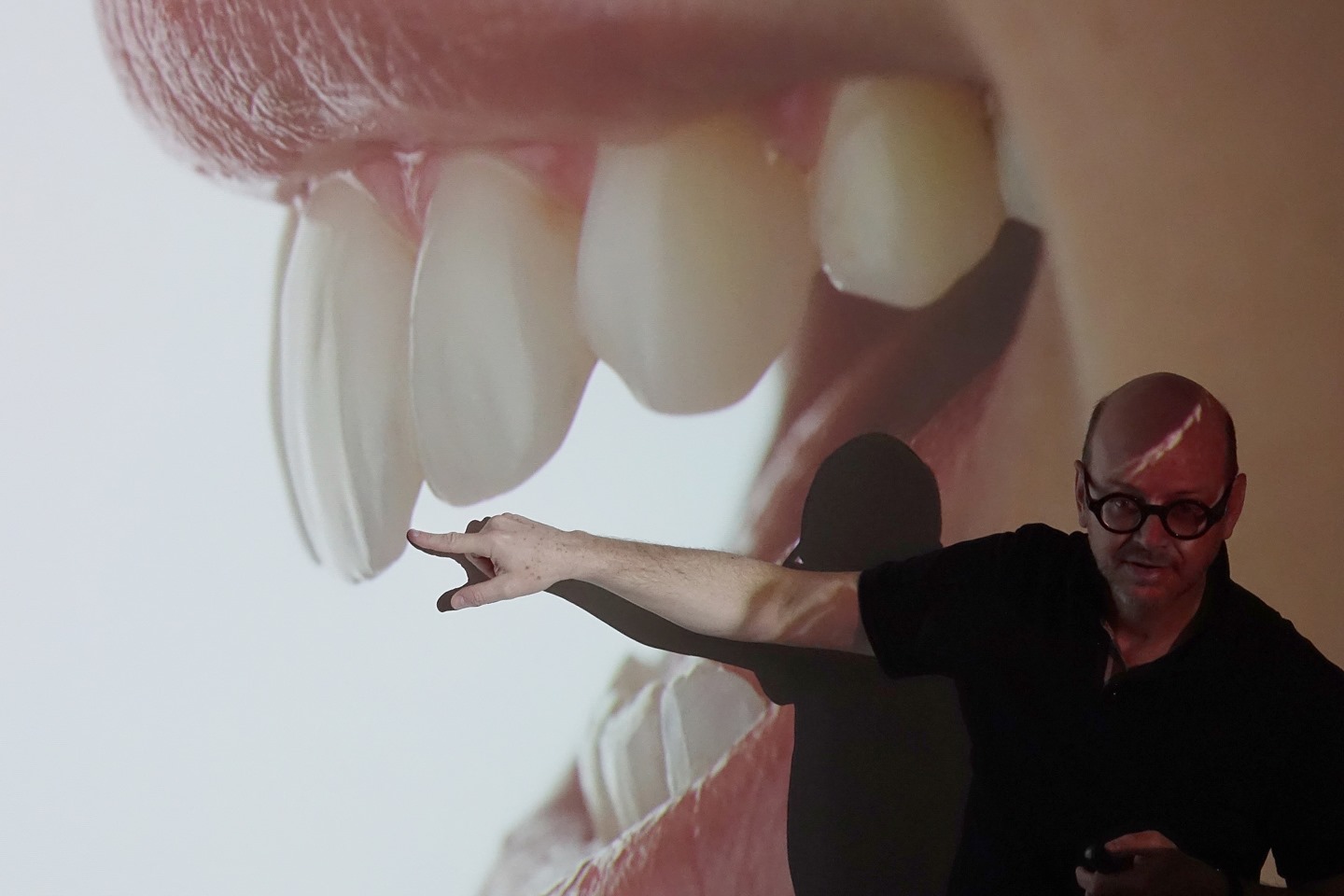 This program on " Anterior Veneering Techniques" is an inspiring and unique Master Class for any clinician aiming to excel in aesthetic dentistry. The course will cover in depth the indications and bio-mechanical rationale for all kinds of anterior veners, detailed diagnostic steps, the fabrication of temporaries, preparation and luting procedures. A unique program by the most acclaimed scientist and clinician on the topic.
Course location: the Geneva Smile Center
2 Quai Gustave Ador, 1207 Geneva (CH)
Course Schedule: 8:30 - 12:30 / 14:00 - 18:00
NB: daily program might extend further the indication time

The course covers the following topics:
- Biomimetic concepts driving tt planning
- Veneering techniques: direct, CAD-CAM & indirect options
- Aesthetic approach & templates
- Preparation designs & treatment of dental substrates
- Temporary restorations
- Cementation procedures
- Longevity & maintenance
Language:

English

Type:

Lecture & Workshop

Duration:

3 days

From:

Dec 13

to

Dec 15
€ 3500
DOWNLOAD
By Prof. Dr. Pascal MAGNE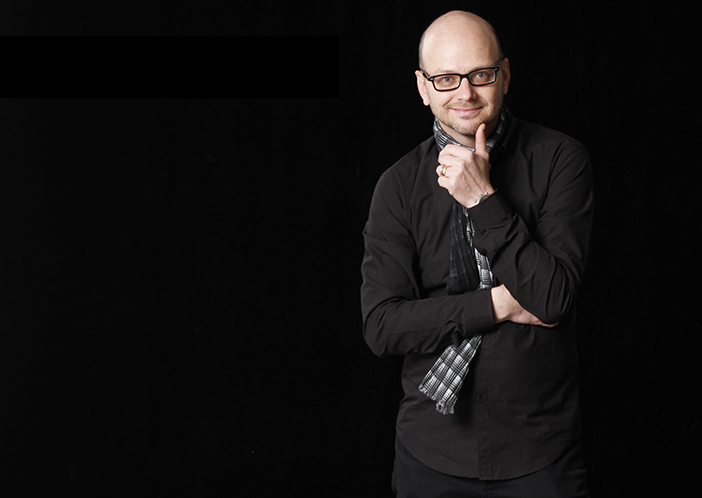 Professional Education: 1989: DMD, University of Geneva, 1990: MSc, University of Geneva, 2002-2008: Privat-docent, University of Geneva. Academic Activities: 1989-1997 Lecturer, University of Geneva, 1992-1995 Part time private practitioner, Geneva, 1997-1999: Visiting Associate Professor, Minnesota University, 1999-2004: Senior Lecturer, University of Geneva, since 2-2004: Tenured Associate Professor, University of Southern California
Course package
For each program, course package includes 2 coffee breaks per day, all lunches at a restaurant within walking distance to the center and one get together dinner. Participants receive course syllabus with references of all products used during the hands-on, plus reprint articles from Dr. Didier Dietschi related to the course topics, if applicable.