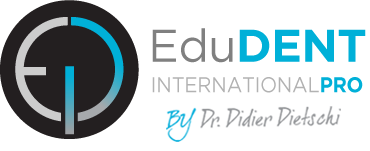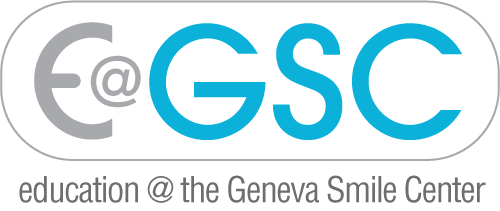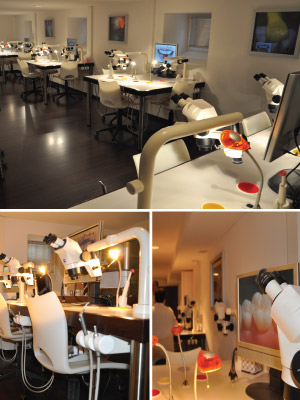 Dr. Dietschi, together with a few other mentors, will receive small groups of colleagues each year in this private clinic in Geneva to share clinical experience and scientific knowledge. Since the seminars are organized for a limited group, the interaction with participants will be optimal!


The Geneva Smile Center offers fully equipped working places, insuring a comfortable working environment. Each working place will provide a microscope, a full set of hand instruments, curing lights and all necessary materials & products needed for the workshops. Tables accommodate not more than 3 people, with individual computer/video screens, in addition to the large projection used for the theoretical program. In this way, each participant can follow in the best possible conditions either the lectures or live demonstrations performed by Dr. Didier Dietschi and other mentors.


The courses organized at GSC are integrated programs with lecture and hands-on parts, which allow participants to benefit from the latest scientific knowledge and learn the most advanced but proven clinical procedures.