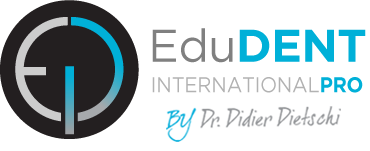 INDUSTRY PARTNERS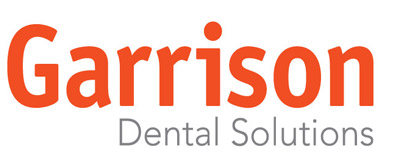 Garrison Dental Solutions, established in 1996, is a privately held company specializing in the design, development and manufacturing of product solutions to improve the quality and efficiency of dentistry. Garrison's flagship products, the patented Composi-Tight® and the new Composi-Tight Gold™ Sectional Matrix Systems, have solved the long-standing problem of achieving quality, consistently tight anatomical contacts on Class II and MOD direct posterior composite restorations.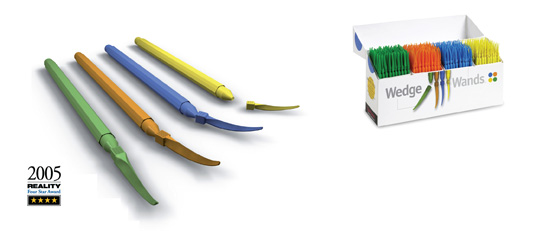 The company's visionaries, Edgar L. Garrison, DDS and John E. Garrison, DDS have over 50 years of combined general dentistry experience. Over 25 of those years have been spent specializing in posterior composite restorations. Garrison Dental has key personnel in product design, engineering and manufacturing to provide on-going restorative product solutions to the dental community.
It is Garrison Dental Solutions' mission to provide support to the dental field through customer-focused product solutions at a fair price, supported by customer service and clinical research. Products are distributed through a network of specialized distributors globally.
Links: